8 Ways To Create A Reading Nook For Cuddling Up With A Book
Since we are on Spring Break, we are looking for ways to spruce up our home and welcome in spring. Here is a great idea we are considering.
Huffington Post
recently shared eight reading nooks. Check out what they had to say on the subject:
There are few things more relaxing than spending a Sunday afternoon at home and curling up with a good book -- so why not create a cozy area just for this purpose for your family to enjoy? A reading nook can also be the perfect way to transform an awkward corner, windowsill or loft space into a warm, comfortable area for a little R&R.
Whether it's for kids or grown-ups, these cozy, well-lit reading spots will set a peaceful tone in any room, and they're surprisingly easy to

set up

. If you're thinking about adding one to your home, click through the slideshow below for eight tranquil and restful design ideas.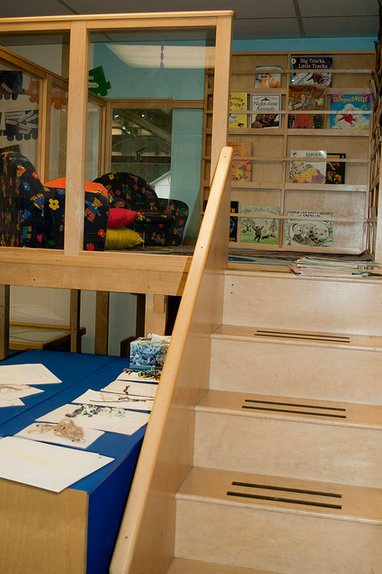 What do you think? Do you have a reading nook? If you don't, would you consider creating one? Share your thoughts on Reading Nooks with us here at

The Things You Can Read

.
Happy Reading!


The Things You Can Read
Believe In Truth, Beauty, Freedom, Love, and the Power of Books!