Happy Holidays! Well, today's tip for from our series on Book Lovers Gift Giving is for the true blue Hobbit fan! Drum roll please...your very own Hobbit Hole. Yes, if you really want to make a Tolkian Fan's Christmas, purchase them their very own Hobbit Hole! Think of all the reading you could get done inside a replica of Bilbo Baggin's home.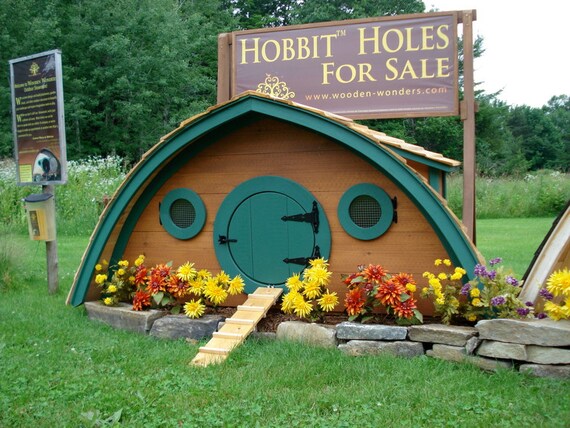 Check it out on
Etsy
! Don't forget to tell us the name of your favorite Tolkian novel! We are partial to
The Hobbit
.
Happy Reading and Gift Buying!


The Things You Can Read

Believe In Truth, Beauty, Freedom, Love, and the Power of Books!