According to several news reports, Sherlock Holmes stories written before January 1, 1923 are now considered works in the
Public Domain
. Here is what
The Millions
had to say on the subject:

Sherlock Holmes has solved his greatest mystery yet. It only took 125 years, but Arthur Conan Doyle's famous detective is in the public domain. A federal judge

has ruled

that all

Sherlock Holmes

stories published before January 1, 1923 are no longer under U.S. copyright law.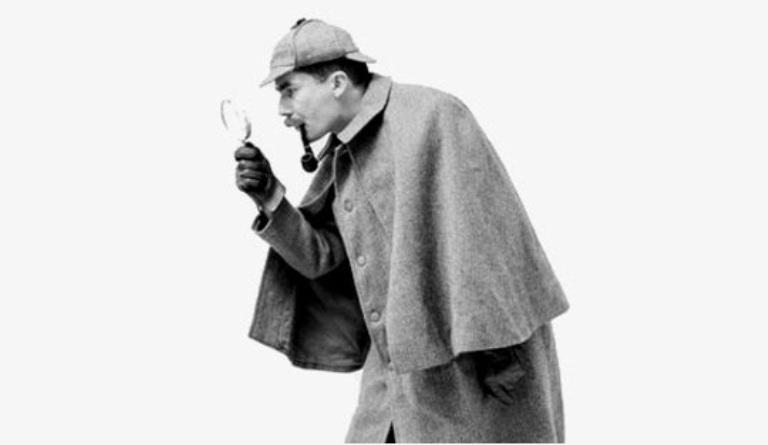 Want more on this book worthy story check out
The
New York Times
article for the full details. If you'd like to download a free version of The Adventures of Sherlock Holmes and/or other related stories then check out the
Free eBooks
and
Free
Audio Books
collections at
Open Culture
.
Laurie R. King, author of the Mary Russell series, shared her thoughts on this developing story. Check out her post on
Goodreads
.
What's your take on this recent development? Better yet, what other works would you like to see hit the public domain list? Let us know here at
The Things You Can Read
!
The Things You Can Read!
Believe In Truth, Beauty, Freedom, Love, and the Power of Books!