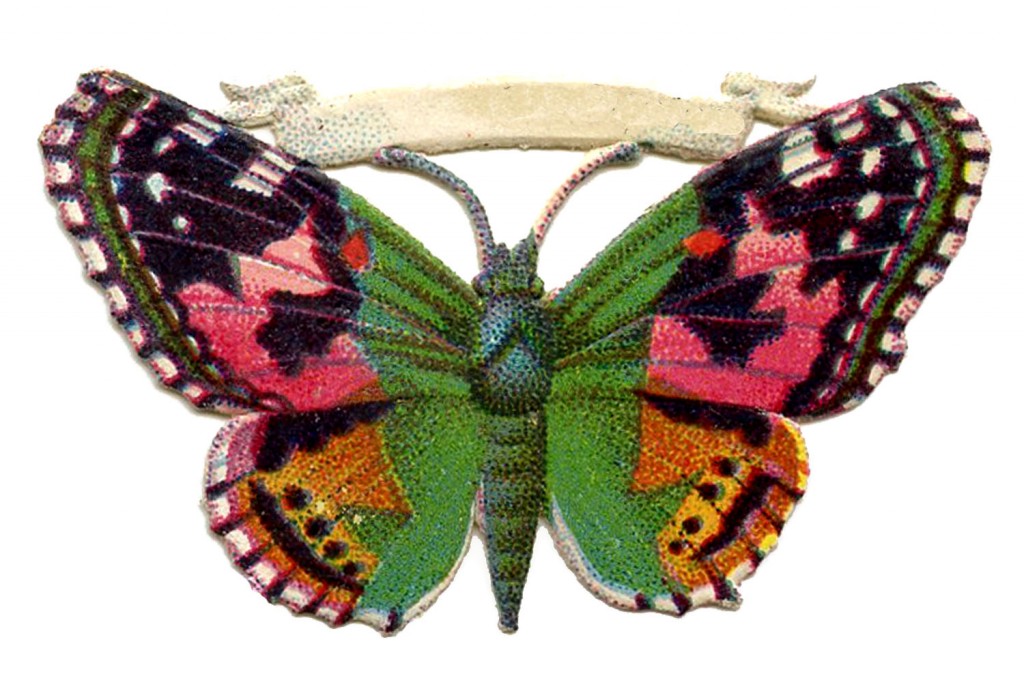 There are a lot of different ways pro-bloggers tell newbies they can generate more blog traffic, get more followers, subscribers, comments, likes, etc. And we dutifully follow their suggestions. I mean, they are the pros, right?-
Momcomm
Defeat the Do's and Don'ts of Blogging by checking out this post which is a great reminder to those of us who are new to blogging, as well as, to those of us who have been blogging awhile. Let us know your thoughts after reading the article:
Click HERE
to read the full post. What are your DOs for blogging? One of ours is to try and post at least five times a week. Our golden rule for posting is to make sure the post needs to contain something we would like to read if we were visiting another blog. Let us know here at
The Things You Can Read
!
Happy Reading and Happy Blogoversary to

The Things You Can Read

Believe In Truth, Beauty, Freedom, Love, and the Power of Books!