"There's nothing quite like the feeling of having your heart metaphorically ripped out of your chest," the Huffington Post stated in their post dealing with, "
the biggest heartbreakers in literature.
" We loved their choices, but we started to think about what we might add to the list, but we drew a blank, so we thought we'd put it out there in the blogosphere: What would you add to their list? Let us know here at
The Things You Can Read
.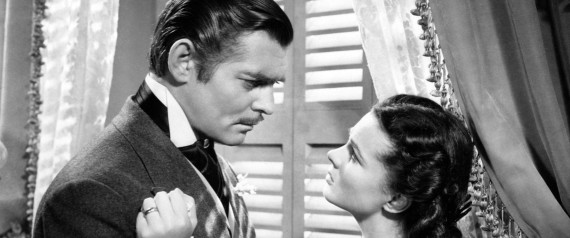 Our personal favorite: Gone With the Wind
The Things You Can Read!
Believe In Truth, Beauty, Freedom, Love, and the Power of Books!