February 9 is
National Libraries Day
. Check out the
National Libraries Day
site
HERE
.
If you can't make it to a library check out
Flavorwire's
selection of the most beautiful libraries in reality and in imagination:
Beautiful Libraries in Museums & the Imagination.
Shelf Awareness
states: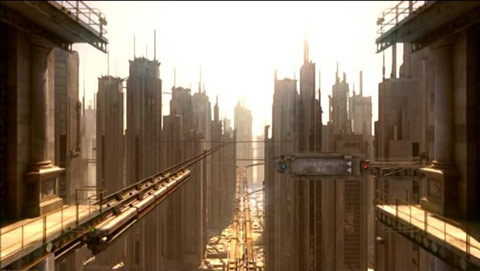 Noting that "we're always on the lookout for lovely architecture, preferably lovely architecture that incorporates books," Flavorwire showcased "11 of the most beautiful museum libraries in the world." And just in case your affection for libraries runs toward the imaginary side, a quick exploration of literature, film and television revealed 10 of the "best fictional libraries in pop culture."
Share a link to your favorite library! Happy Reading whether your book is one from the library or one you own.
Happy National Libraries Day!


The Things You Can Read
Believe In Truth, Beauty, Freedom, Love, and the Power of Books!