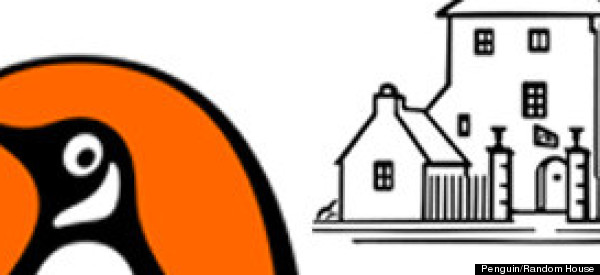 Huffington Post
shared some rather important information today. According to the post:
"British publishing and education company Pearson PLC says it is in talks with German media group Bertelsmann SE over merging the firms' Penguin and Random House publishing operations."
However the announcement did contain the cautionary note that these are just talks and there is always the possibility that these talks will not lead to a transaction. What do you thingk? For the full article checkout
Huffington Post
article. Let us know your thoughts about the publishing world. Do you expect big changes in the coming year?
Happy Reading!
The Things You Can Read
Believe In Truth, Beauty, Freedom, Love, and the Power of Books!