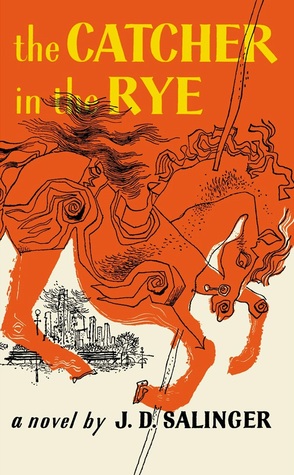 July 16, 1951: The iconic tale of teen angst, Catcher in the Rye, was published 64 years ago today.

"I'm quite illiterate, but I read a lot. "
―
J.D. Salinger
,
The Catcher in the
Believe In Truth, Beauty, Freedom, Love, and the Power of Books & Writing!
Don't Forget To Be Awesome!
ABOUT THE AUTHOR:
I am an educator with over 25 years of teaching experience; I currently teach English in the public school system of Virginia. In my spare time I am an avid reader. writer, reviewer, blogger, writing/art journaler, beekeeper, grad student, and MOTHER. - See more: Here