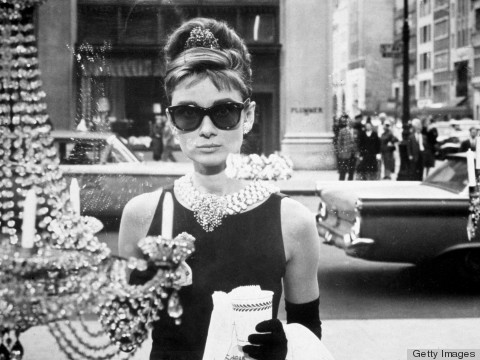 Do you teach Shirley Jackson's "The Lottery"? Well, if you do or if you just like this classic tale you'll love the interesting trivia uncovered over at
Mental Floss
. Checkout "
11 Facts About Shirley Jackson's The Lottery
." One of which states that, "Even the staff at the
New Yorker
were baffled by this controversial story."
As always let us know your thoughts on this classic and controversial short story.
The Things You Can Read!
Believe In Truth, Beauty, Freedom, Love, and the Power of Books!