At first, when we thought of graphic novels, we thought comic books, but graphic novels are so much more than simply comic books. According to Merriam-Webster a graphic novel is defined as, "
a fictional story that is presented in comic-strip format and published as a book." Well, even that doesn't exactly capture all that is going on with this relatively new sub-genre. Even

classics novels

can now be found in graphic novel format. If you are new to the graphic novel world check out

Gerorge O'Connor

. His work will give you a great persepective of what a graphic novel is all about:
Courtesy of
Shelf Awareness
: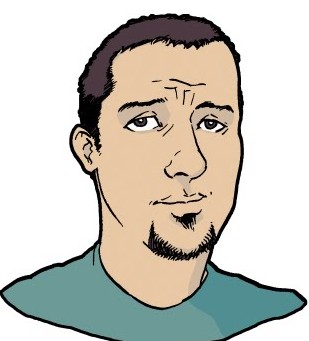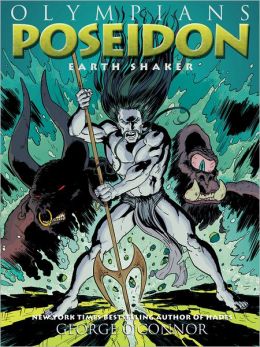 George O'Connor is a graphic novelist, and according to
Shelf Awarness
:
"[He] is one the most balanced reader-writers we've ever encountered. The things on his nightstand, his favorite books and, in particular, the title he evangelizes (The Marriage of Cadmus and Harmony) lead naturally to his fabulousOlympians series--the sixth title of which, Poseidon: Earth Shaker, will be published by Neal Porter/First Second on March 19.

O'Connor got his start working at New York City's Books of Wonder bookstore. He lives in Brooklyn, N.Y."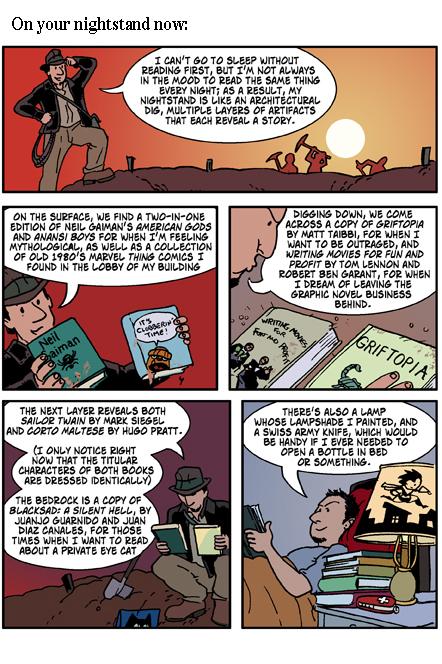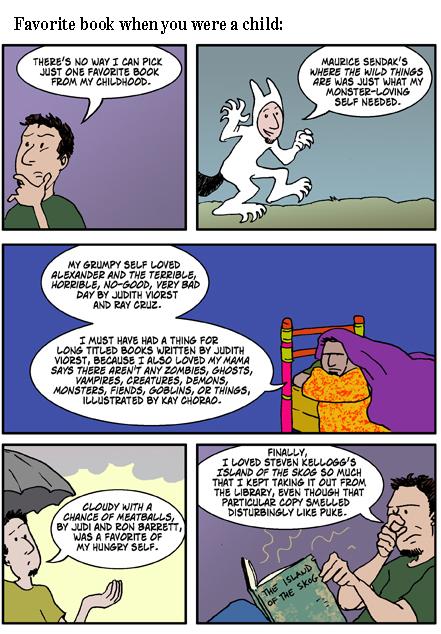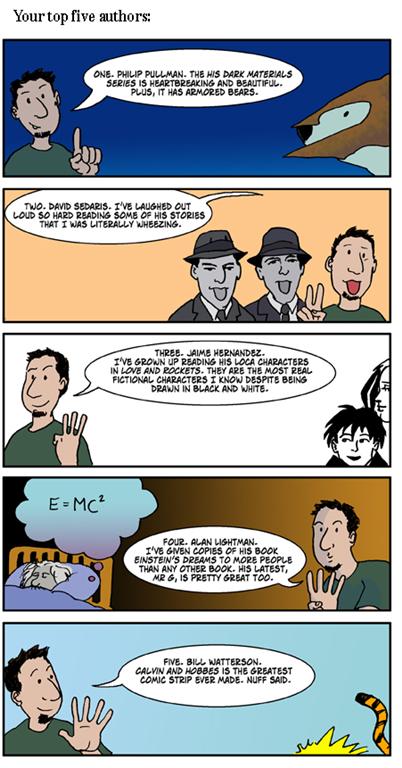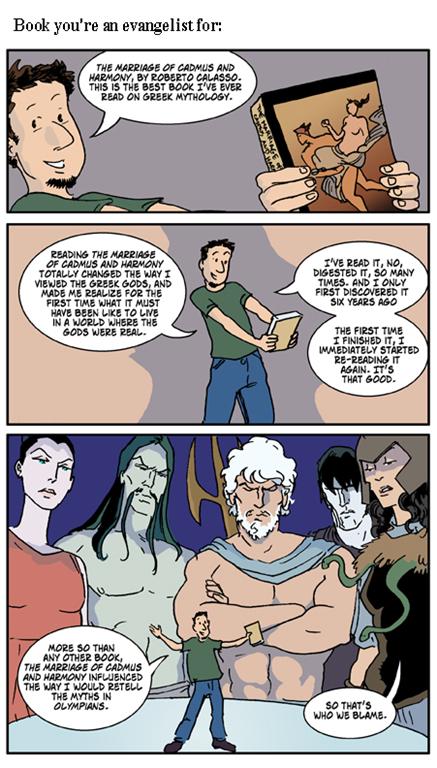 Interested in the classics in graphic form?
Click Here
!
Let us know what you think of graphic novels
.
Note:
Nerdy Book Club has a new posting on Graphic Novels entitled Pay It Forward: Using Graphic Novels in the Classroom take a look: Nerdy Book Club.
Happy Reading!
The Things You Can Read
Believe In Truth, Beauty, Freedom, Love, and the Power of Books!